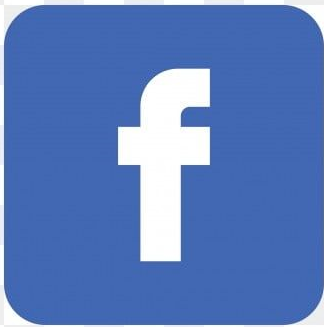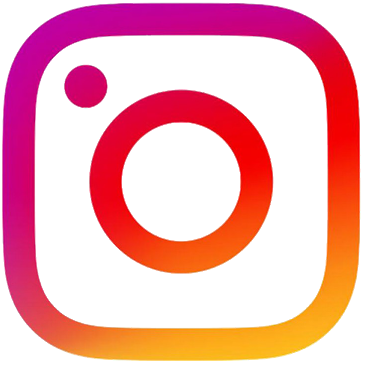 We are a small in-home cattery in the St Louis, Missouri area . We currently have four TICA registered Ragdoll cats, three Queens and one King. Our cats are our babies and all kittens are raised with love and dedication. All of our adults are tested for Polycystic kidney disease (PKD) and Hypertrophic cardiomyopathy (HCM). We are devoted to producing healthy Ragdoll kittens and offer a two year health guarantee with each kitten.
Our Kittens are raised in our home with our adult cats, dogs, kids, and many other stimuli. We believe socialization is vital to raising the perfect Ragdoll kitten. We are intent on developing  loving personalities which is the correct trait of the magnificent Ragdoll breed. Since our cattery is cage free, our cats have appropriate space suitable for development and enjoyable living. We emphasize on personalized attention, health, hygiene and veterinary care.
Check out our Available Page for kittens looking for their forever homes. Feel Free to Contact Us, with questions or concerns. We take great pride in being transparent and available to potential families interested in the magnificent Ragdoll breed.